HDPE Geomembrane liner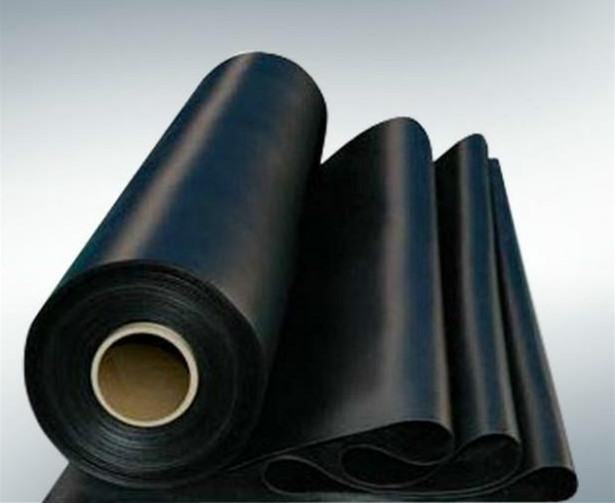 High-density polyethylene smooth Geomembranes/geomembranas
EASTAR geomembranas are produced from prime HDPE resins result in a high Quality premium grade, flexible Geomembrane. This kind HDPE liner has been formulated to be chemical resistant, free of leachable additives and resistant to ultraviolet degradation. It can be used as pond liner, dam liner and so on.
Specifications of geomembranas
Material: HDPE
Thickness: 0.15mm - 2.5mm
Width: <=7 meters
Color: Black or as required
Used for pond liner,

Characteristics of geomembranas
Good physical and mechanic performance
High tearing resistance, strong deformation adaptability
Puncture-resisting, aging resisting, ultra-violet radiation, oil and salt, and corrosion resistance
Good adaptability to high and low temperature, non-toxicity, long service life
Good waterproof, drainage, anti-seepage and damp proof effects
Complete width and thickness specifications, low cost and easy installation.
Applications of Geomembranas

1. Environmental protection and sanitation like waste landfill, sewage treatment, industrial waste, etc.
2. Water conservancy such as anti-seepage, leakage blockage and reinforcement of river, etc.
3. Municipal projects such as underground project, subway, planting roof, etc.
4. Landscape garden such as artificial river, bottom lining, damp-proof, etc.
5. Mine industry such as bottom lining and anti-seepage
6. Traffic facilities such as road foundation and anti-seepage of subway and culvert.
7. Agriculture such as anti-seepage of ditch, channel, reservoir, pool and irrigation system.
Technical Datas of geomembranas