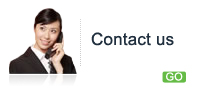 PVC Waterproofing Membrane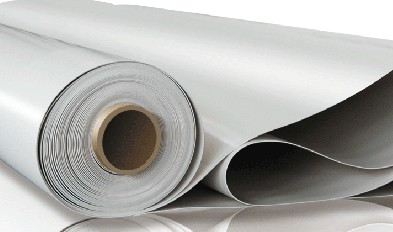 Product Introduction
Polyvinyl Chloride(PVC) plastic sheets for waterproofing is kind of high polymer material made of polyvinyl chloride resin adding plasticizer,UV resistance and anti-aging agent produced by using extrusion technology.
Specification
| | | |
| --- | --- | --- |
| Thickness | Width | Length |
| 1.0-2.0mm | 1.05m, 2.05m, 2.1m | 20m |
Characteristic
1. Long using life, aging resistance, the service life is more than 20 years for roofing and 50 years for underground.
2. High tearing strength, high extensibility and the size is stable under heated conditions.
3. Good flexibility at low temperatures and great puncture resistance.
4. Easy for application and environmentally-friendly.
Application
1.Industrial and civil building roofing,including planting roof,flat roof.
2.Underground waterproof engineering: reservoir,dam,pond,canal and basement.
3.Tunnel,landfill and artificial lake.
Data Sheet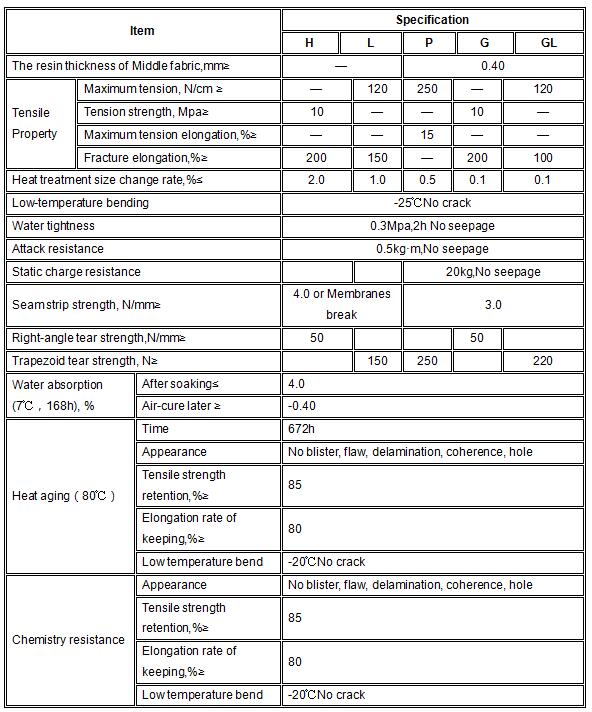 Copyright© 2013 Taian Eastar Geosynthetical Material Co.,Ltd. All Rights Reserved.
Add:Zhao village, Beijipo town, High-tech zone, Taian city, Shandong province, China Telephone:+86 538 8287506 Fax:+86 538 8287506
You are the visitors