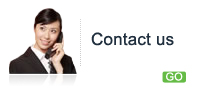 Polyester/Polypropylene Geotextile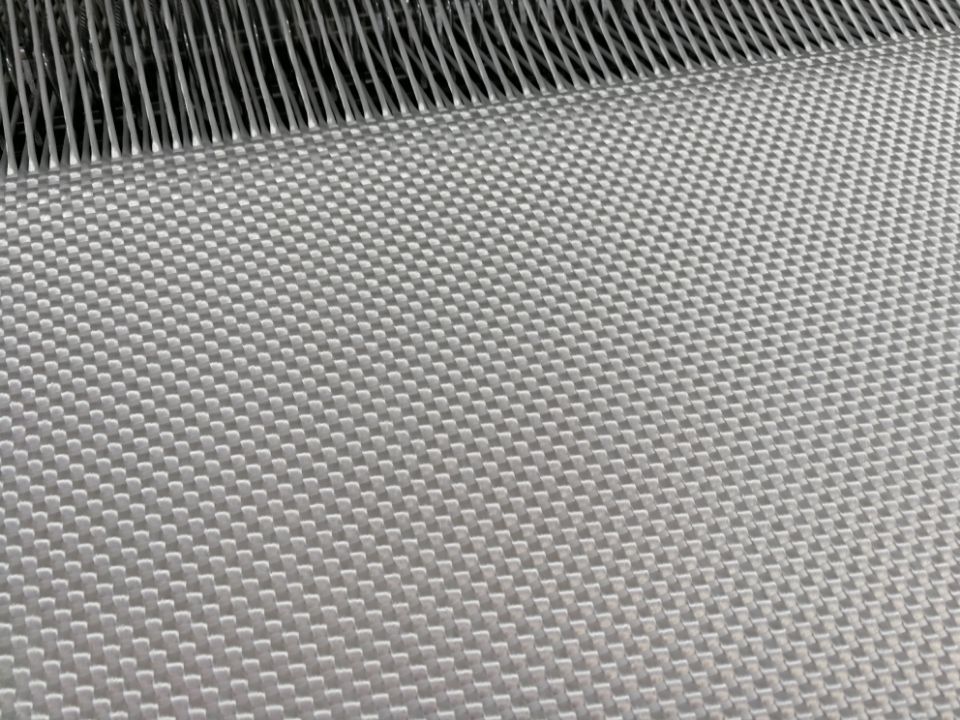 Product Description
PP/PET woven geotextile is made of high tenacity and high molecular weight polrester or polypropylene yarns. Wear-resisting, bursting resistant and high tensile strength, also provide different strength at low elongation.
Product Specification
Specifications:100/50.200/50.400/50.600/50.800/50.1000/50.60/60.100/100.120/120.200/200.220/220Kn/m.
Application
PP/PET Woven Geotextile can be applied in soil stabilization, embankment, reinforced wall and slope, sidewalk paver coastal and riverbank revetments, landfill separators and capping etc.
Copyright© 2013 Taian Eastar Geosynthetical Material Co.,Ltd. All Rights Reserved.
Add:Zhao village, Beijipo town, High-tech zone, Taian city, Shandong province, China Telephone:+86 538 8287506 Fax:+86 538 8287506
You are the visitors